Construction Management and Project Planning
In most instances, there are extensive interrelated processes during the life of a project where their efficiency and organisation are vital to maintaining the overall program. Using expertise in construction programming, RTM provides project managers with a range of services that can assist with the finer grained management of a project.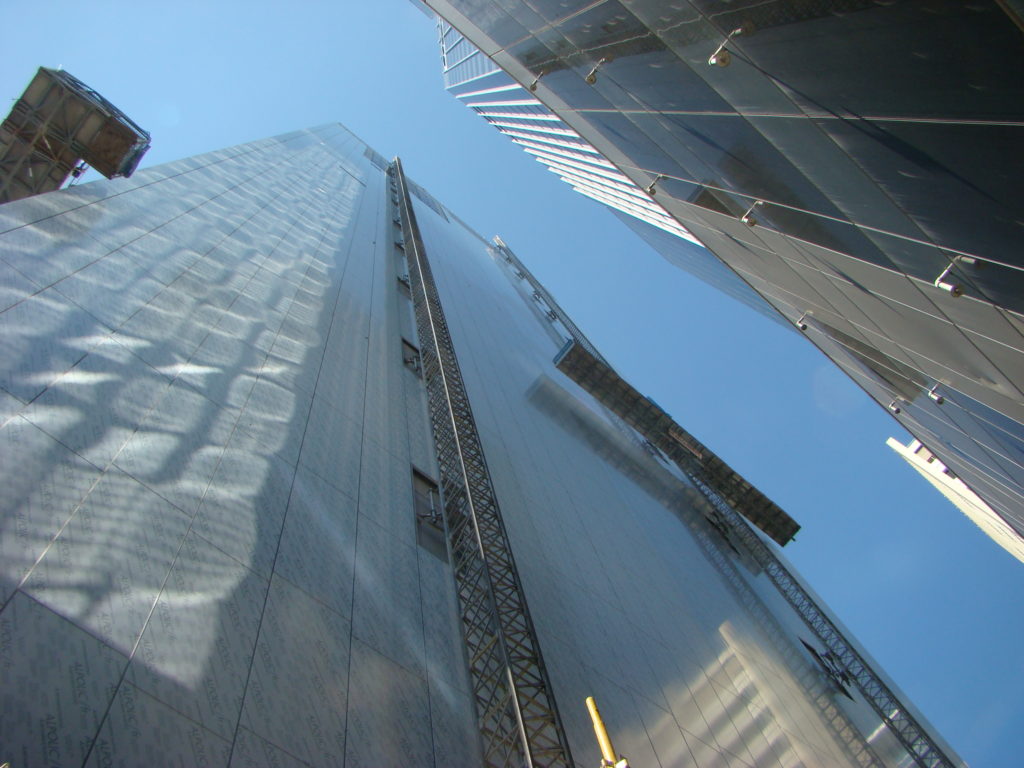 These services can be utilised in various phases in the life of a project, ranging from selection of a suitable building contractor during a tender process, finer grained and shorter term management of sub-contractors and trade packages, resourcing and earned value reporting.
RTM's capability in construction management and project planning includes
Contract/Construction Program Reviews
Trade Packages Schedules and Programs
Design, Documentation and Approvals Programs
Earned Value Reporting and Cashflow Forecasting